Business Background & Other Stuff
Always been in business, always happy, always busy.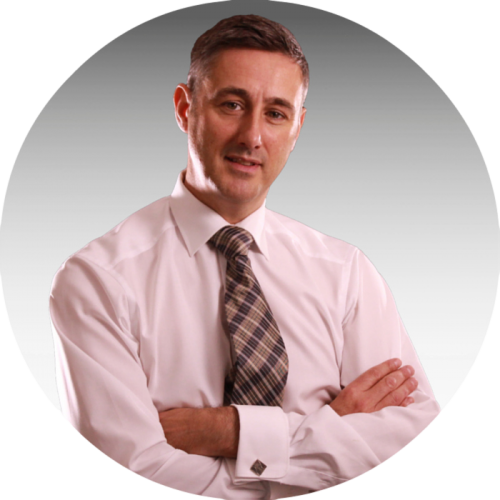 Since the age of 18 [1986] Tim Coe has worked exclusively on his own businesses; he's never had a job working for anyone else. From plans to expand one existing business by launching an 80-van mobile car valeting franchise, [scuppered last minute due to a 3-month due to a broken back]  to importing Nissan vans from Dublin, Tim's career has been fascinating. He has started businesses in transport, music, automotive, sales, franchising, catering, development land, conveyancing, property tax and of course…unavoidably and unsurprising to him, marketing.
During this 29 year period he couldn't help himself from being easily distracted by the thousands of other businesses he came across. He inevitably began making comparisons with other companies and frequently found himself asking the same questions:
What were they doing to appear different they to their competition?
Why do most companies chase strangers for business when they know so many people already?
Why do many believe that to win the business that a reduction in price is the answer?
Why has no one contacted me since I bought from them a year ago?
And, ultimately, just what do all these companies stand for?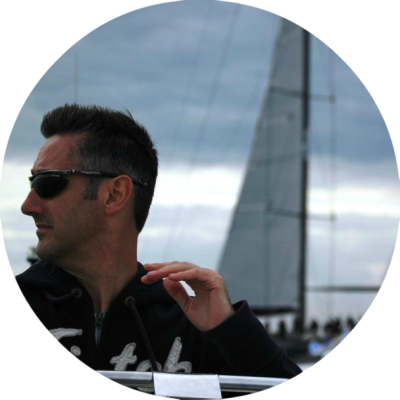 The vast majority of the time the answers to these basic questions were not obvious. This troubled Tim because he intensely believed the consumer's road to a purchase, and the decisions they made along the way, should be obvious, trouble-free and never hard work. I  his view, the company had a responsibility to their consumers to provide an ideal buying experience. This was rarely the case.
So the time came to put this insightful point of view to use. myUSP was founded to help your ideal target clients buy from you more easily – simple! Making you irresistible to your ideal target clients is the end result Tim wants for you.
WHO IS TIM COE?
Tim runs his business from a High Street office in the Georgian seaside market town of Lymington on the edge of the New Forest. He's lived there since the age of 11 apart from a 6-year spell in Walton on Thames, Surrey.
His life, loves, interests and hobbies are summed up in this 100 words [well it's about 130 actually but if anyone used to be a member of Ecademy that's where the '100 Words' feature originated from]:
TIM'S 100 WORDS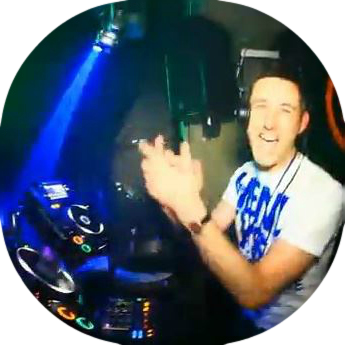 Lymington, New York, Cape Town, Como, Javea, Millfield School, Formula 1, Monza, Old Hockenheim, Arsenal, Cobra RIBs, Technohull RIBs, Boats, Royal Lymington Yacht Club, Audi, Aston Martin, Sushi, Seafood, Roasts, Sloppy Giuseppe Pizza, Balsamic Pickled Onions, Custard Creams, Skyscrapers, Geography, Donkeys, New Forest, Mountain Biking, Swimming, Archery, Clay Pigeon Shooting, Thierry Henry, Drummer, Tuff-Trance, ex-Club DJ, Pioneer SL1200, Brookman & Coe, Dance Music Producer, Comedy, Pranks. Jimmy Carr, Oasis, Noel Gallagher, The Prodigy, Julian Cope, Suede, The Clash, The Stone Roses, The Darling Buds, Stiff Little Fingers, Spear of Destiny, Depeche Mode, Duran Duran, Pop Will Eat Itself,  New Order, The Wonder Stuff, Jeff Lynn/ELO, 24, BBC1's Hustle, Breaking Bad, Suits, Mad Men, The Office, Larry David, Curb Your Enthusiasm, Alan Partridge, Ramsay's Kitchen Nightmares, Wall Street, Boiler Room, Pacific Rim 3D, Saving Private Ryan, Layer Cake, Human Traffic, Spinal Tap, BNI Elmbridge 2004-2013 & ex-Chapter Director, BNI Lymington 2014 – present & current Chapter Director, Grant Cardone, 10X , Anthony Robbins' UPW Firewalk 1995